Karusel (Russian supermarket network) mobile application backed (Django/Redis)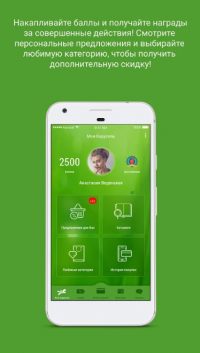 You can find the app in Google Play and Apple App Store
I was hired to build the initial backend structure for the app. The application has several modules for user registration, personal account methods like purchase history, authentication and other. I used PostgreSQL as the main database and Redis for backend endpoint that required super-fast response time.